Tag Archives:
intervention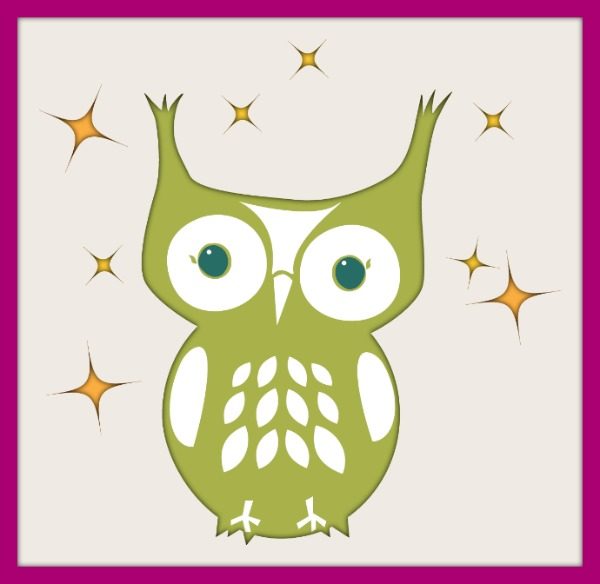 Hazel Hoot, an adorable green screech owl, is a struggling learner as she lacks the strategies needed to help her succeed. In our charming book, Hazel Meets the Reading Strategy Friends, Hazel stumbles upon a magical tree in the forest. […]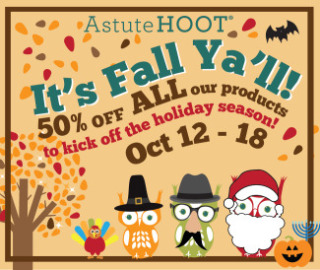 The holiday season is quickly coming upon us! To show our appreciation for your support we have marked every single product 50% off when you purchase directly from our website. Click here to check out our store! Hurry…sale […]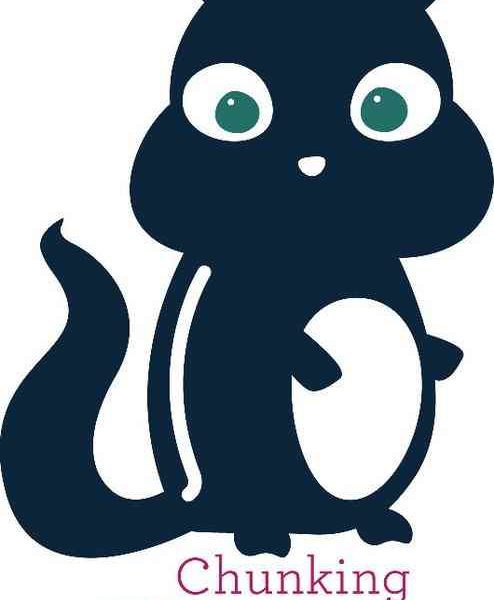 "What's up? I'm Charlie the Chunking Chipmunk. I help you break unknown words into small chunks. Look for little words or sounds that you know, Put them back together as a word and you'll be the star of the show!" […]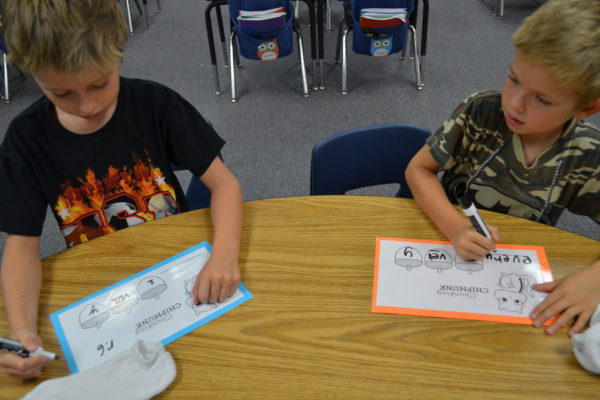 "There is a real magic in enthusiasm. It spells the difference between mediocrity and accomplishment." –Harry S Truman After being approached to teach the Spalding Method, I felt trepidation. While very impressed with the program's research and philosophy, I was […]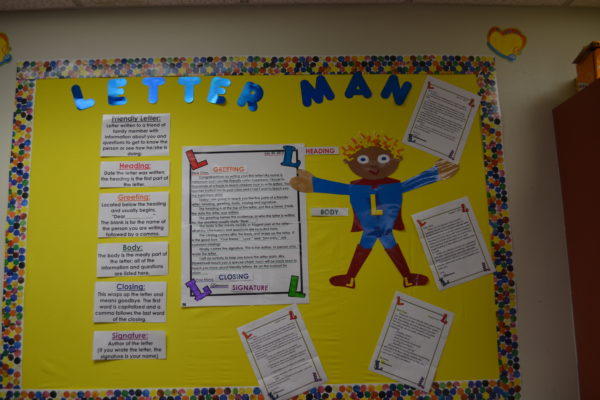 Children love superheroes so what better way to engage them in writing than with a Friendly Letter Superhero? In this customizable unit, Letterman comes to visit each day, bringing a letter that teaches a specific friendly letter skill. He leaves […]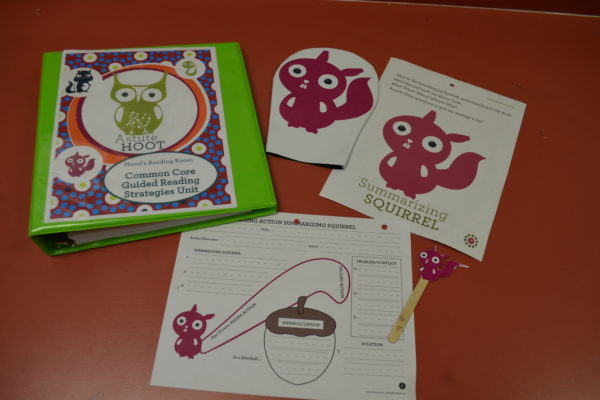 Does the thought of reading groups make you shudder? Unfortunately for many teachers, the answer is yes. Teachers simply don't have the necessary resources needed to meet the diverse academic needs of students. Available resources are usually old, outdated basal […]
Use marshmallows, goldfish, M&Ms and other snacks to practice forming letters, words and numbers. Children can eat them after they practice.  This a yummy way to learn!