Category Archives:
Test Prep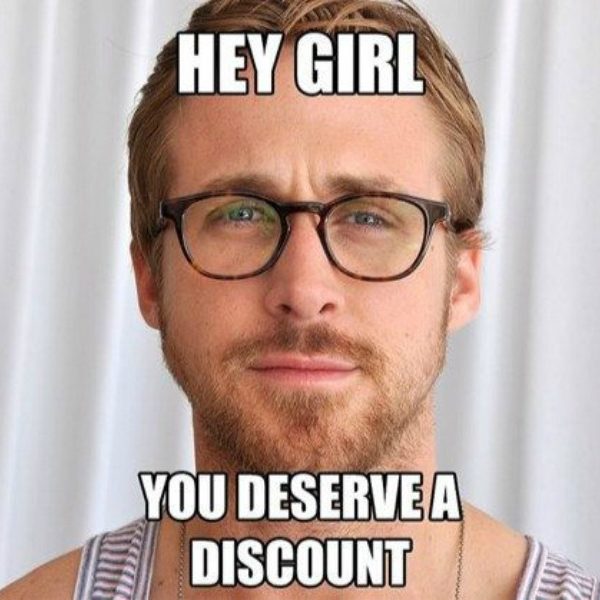 By popular demand, we've bundled all of our strategy resources into 2 different Site License options to give you the best possible deal! The Astute Hoot Reading Site License contains over 20 complete decoding and comprehension units and the Astute Hoot […]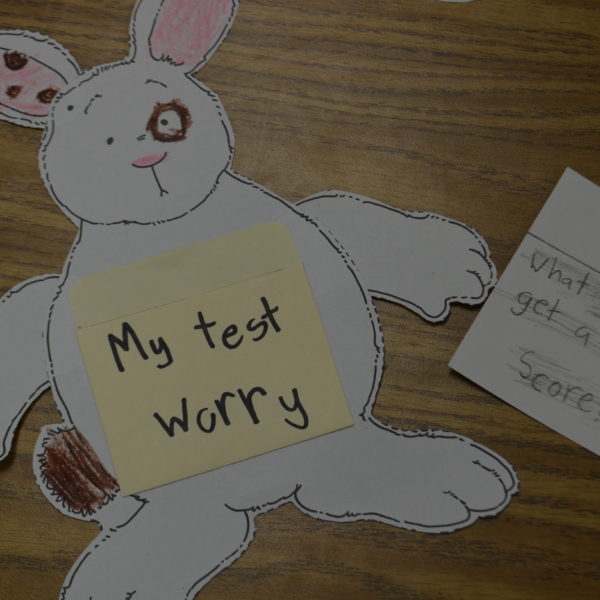 Does the thought of standardized testing make you cringe? Stop the standardized test stress with these three easy, engaging classroom activities. 1.Testing Worry Pockets: Read Wemberly Worried by Kevin Henkes and make text connections to  Wemberly and her worries.  Discuss students' […]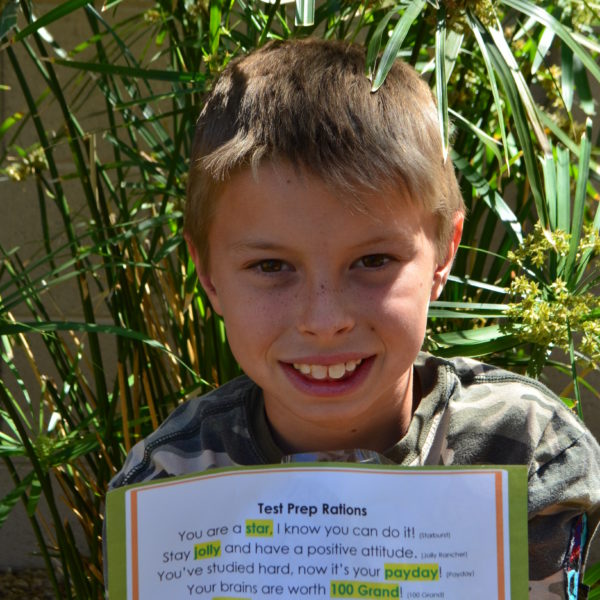 Standardized testing is stressful for everyone! Prepare these Test Prep Bags to help motivate and encourage your test-takers. Sugar cures everything! Simply purchase treat bags or paper lunch sacks and select the candy to be used. I choose the camo […]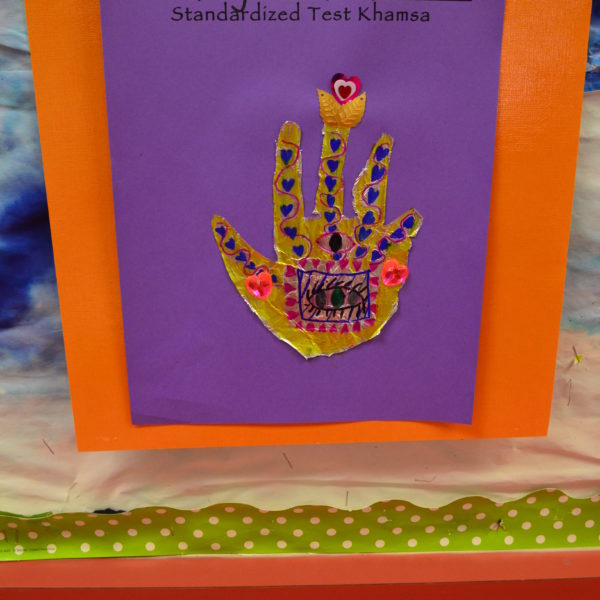 Standardized testing often causes anxiety and stress for students. I alleviate these worries and build students' self-esteem with Standardized Testing Khamsas (Good Luck Hands), part of our Standardized Test Prep Unit. The khamsa, which means five in Arabic, is a […]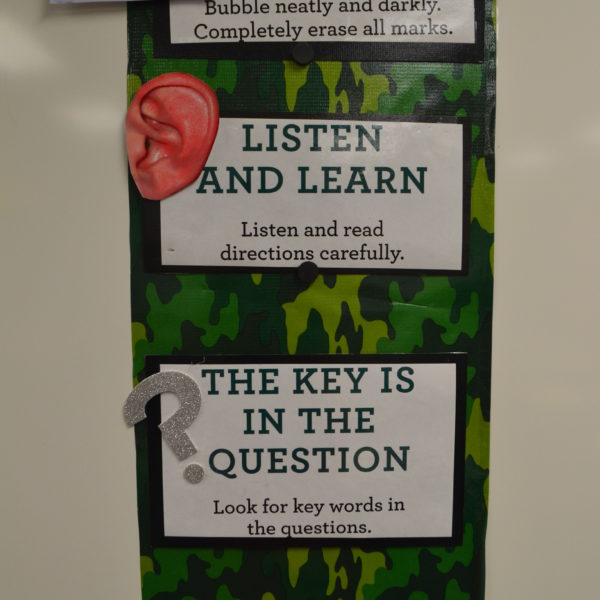 Just the mention of standardized testing causes major anxiety for both students and teachers.  These 5 secrets of successful test prep, along with our complete Standardized Test Prep Unit, will alleviate angst, strengthen skills, promote self-awareness and build confidence. Create […]

Check out our store at http://www.teacherspayteachers.com/Store/Astute-Hoot for 28% off of all our products for a limited time only!!!!
Motivate students to prepare for upcoming standardized tests with the creation of a fun, engaging test prep center. I created "The Standardized Testing Swamp" in my classroom. Both Tina Turtle, Troubled Test Taker and Frankie, Fumbling Fox, are posted at […]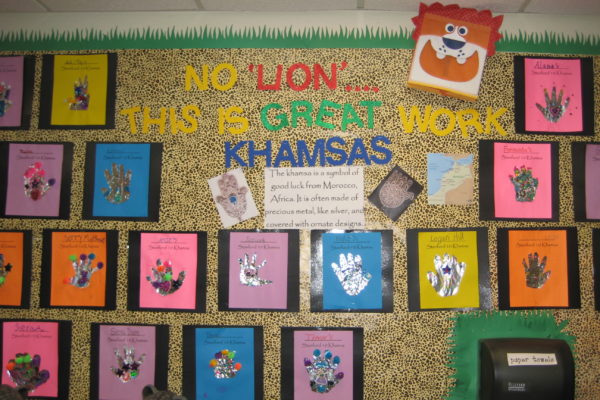 Looking for a fun art project to motivate and encourage students for standardized testing? Make khamsas, or good luck hands. Khamsas have been used in northern Africa for centuries–most are made out of silver or gold and embellished with gemstones […]
Standardized testing is now a major component of education. Yet, just the mention of a standardized test causes major anxiety for students, teachers and parents. Astute Hoot has the answer for this anxiety! Unlike other test prep units that focus […]