Category Archives:
Science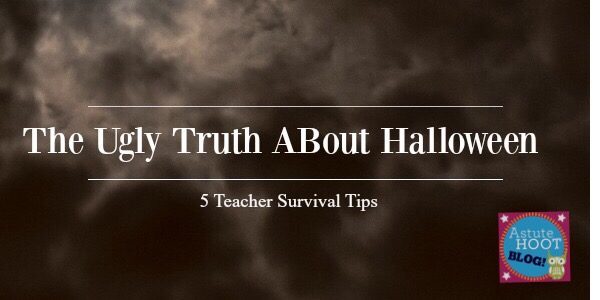 Halloween is just around the corner and kids are focused on costumes, candy and creepy creatures–it's enough to make you batty before Halloween even arrives! It's tempting to use Halloween coloring pages and other fluffy activities to keep students calm […]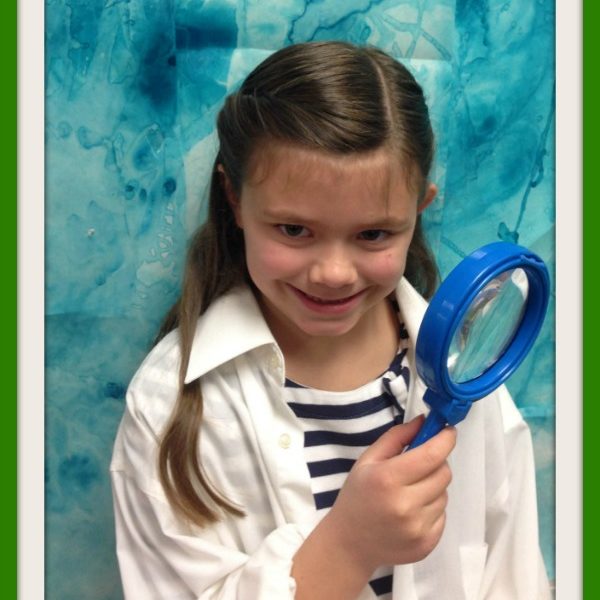 The Science Fair usually brings a mix of emotions. Students love the hands-on learning but for teachers, the Science Fair can be nightmare. What project(s) should the class do? How can I organize students' work samples? How do I involve parents?  Use […]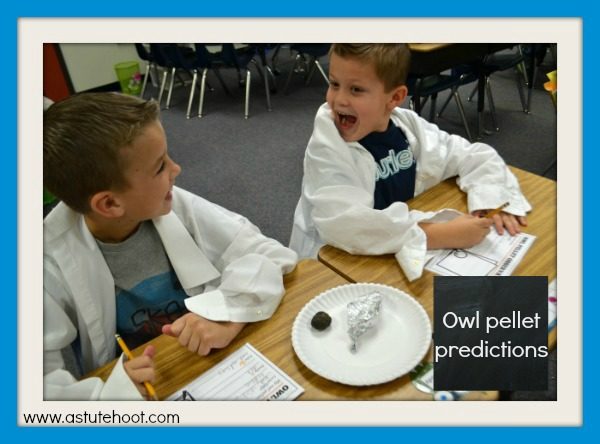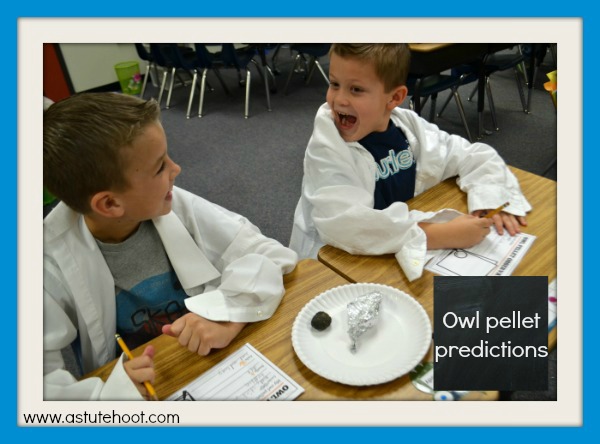 One of my New Year's Resolutions is to incorporate additional informational text and shared research into my classroom so I created Owls Are A Hoot: An Informational Text Unit to meet these these needs in an engaging way. Before the […]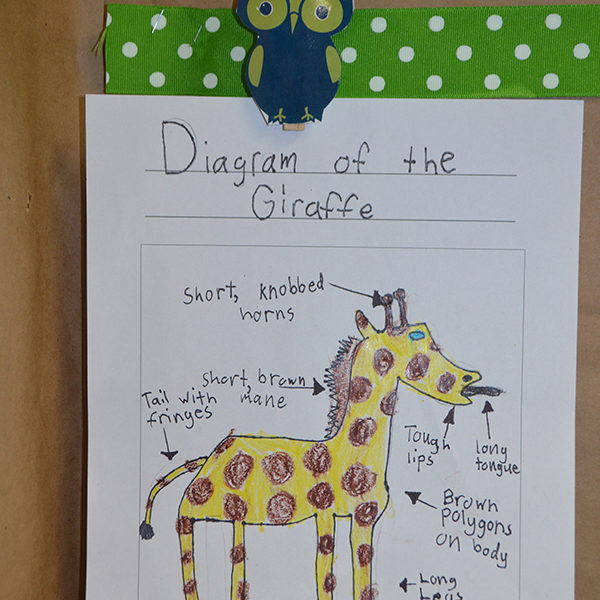 We are nearing the end of the year (seriously summer can't come soon enough) and my students are growing more hyper and less productive by the minute.  In an effort to increase engagement and keep my sanity, I […]

Check out our store at http://www.teacherspayteachers.com/Store/Astute-Hoot for 28% off of all our products for a limited time only!!!!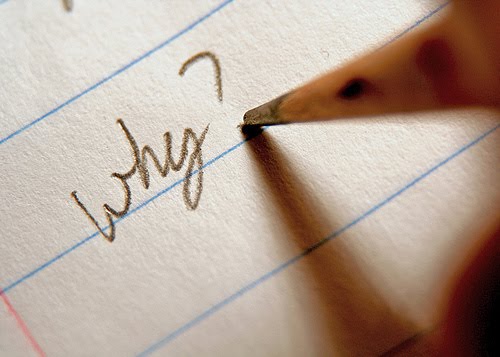 As teachers, we are programmed to listen for the correct answer and are appeased when we hear it, assuming that students understand and are ready to move on. However, this is a serious misconception as students are missing out on […]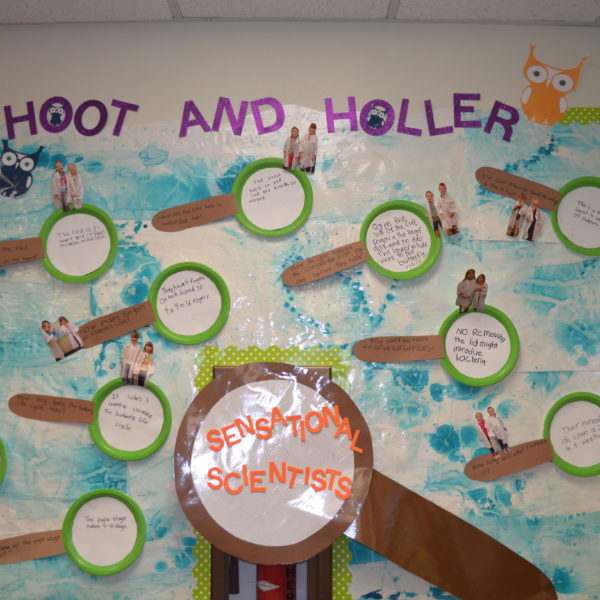 Science projects are the perfect way to promote inquiry-based thinking, teach critical Common Core State Standards (CCSS) and motivate the most reluctant learners. Science projects allow students to: participate in shared research and writing projects; gather information from provided sources […]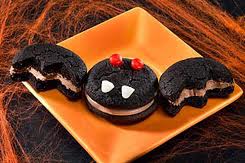 Halloween is just around the corner and kids are focused on costumes, candy and creepy creatures–it's enough to make you batty! Use this "Stellaluna" and Nonfiction Bat Unit to engage all learners while teaching critical Common Core Reading, Writing and […]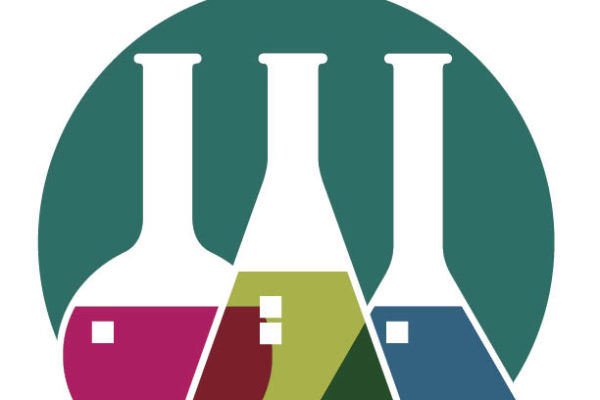 Check out teacherspayteachers.com to purchase our new Science Journal that promotes inquiry-based learning, teaches crucial scientific skills and procedures and motivates even the most reluctant learners!  This journal includes: –Forms to complete the Scientific Process –12 observation boxes, complete with […]